30+ YEARS PROVIDING PALLETS
Pallets & Services
We have the right pallet for your supply chain.
We're Canada's largest, full-service pallet solutions provider. With more than 30 years in business and locations nationwide, we have the expertise to help you get the right pallet for your supply chain.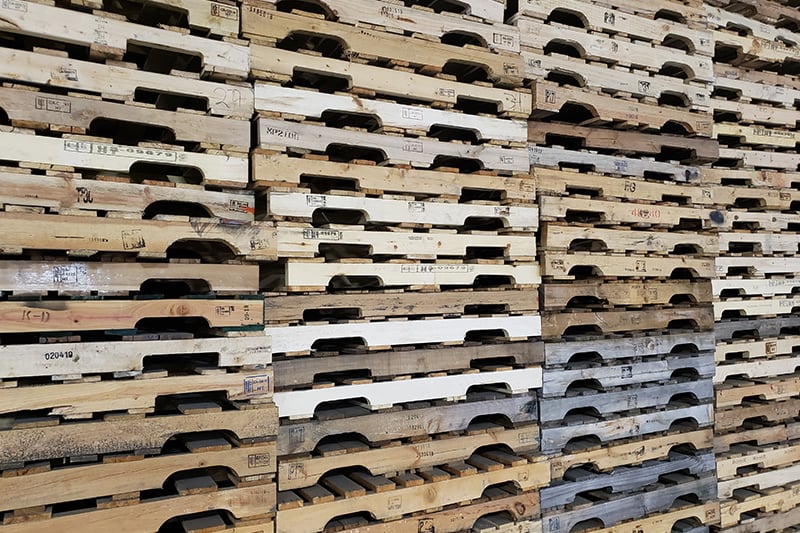 Pallet Recycling Programs and Buy Back
Create an additional revenue source for your business by selling your pallets through our full-service pallet recycling programs. We'll take your surplus or unwanted pallets off your hands and recycle them in an environmentally responsible manner.

Heat Treated Pallets
We are certified to build and sell heat treated pallets for use in cross-border or international shipments in accordance with ISPM 15 guidelines. With heat treating services for both new and recycled pallets available via in-house kiln, we're able to meet nearly any need and ensure your shipments are not delayed at borders.

New & Custom Pallets
Using our Pallet Design System, we can help you design a cost-effective, specialized pallet of any size that meets your exact specifications and needs of your business.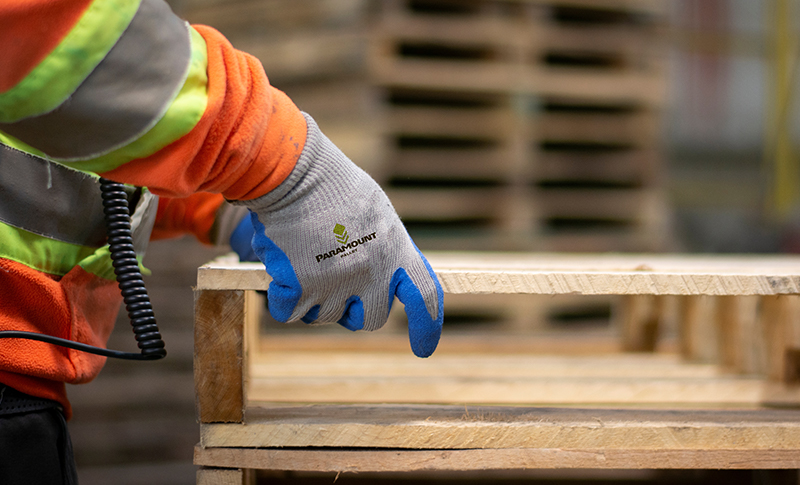 Remanufactured Pallets
Create a custom, cost-effective pallet of any size in a sustainable, environmentally responsible manner. These pallets are built to spec and constructed from high quality used pallet components.

Pallet Sort & Repair
As the nation's largest provider of end-to-end pallet solutions, we provide pallet sort and repair programs to many industries that own and manage proprietary pallet pools. These services get your damaged pallets back to work, reduce expensive replacements, and lead to cost improvements.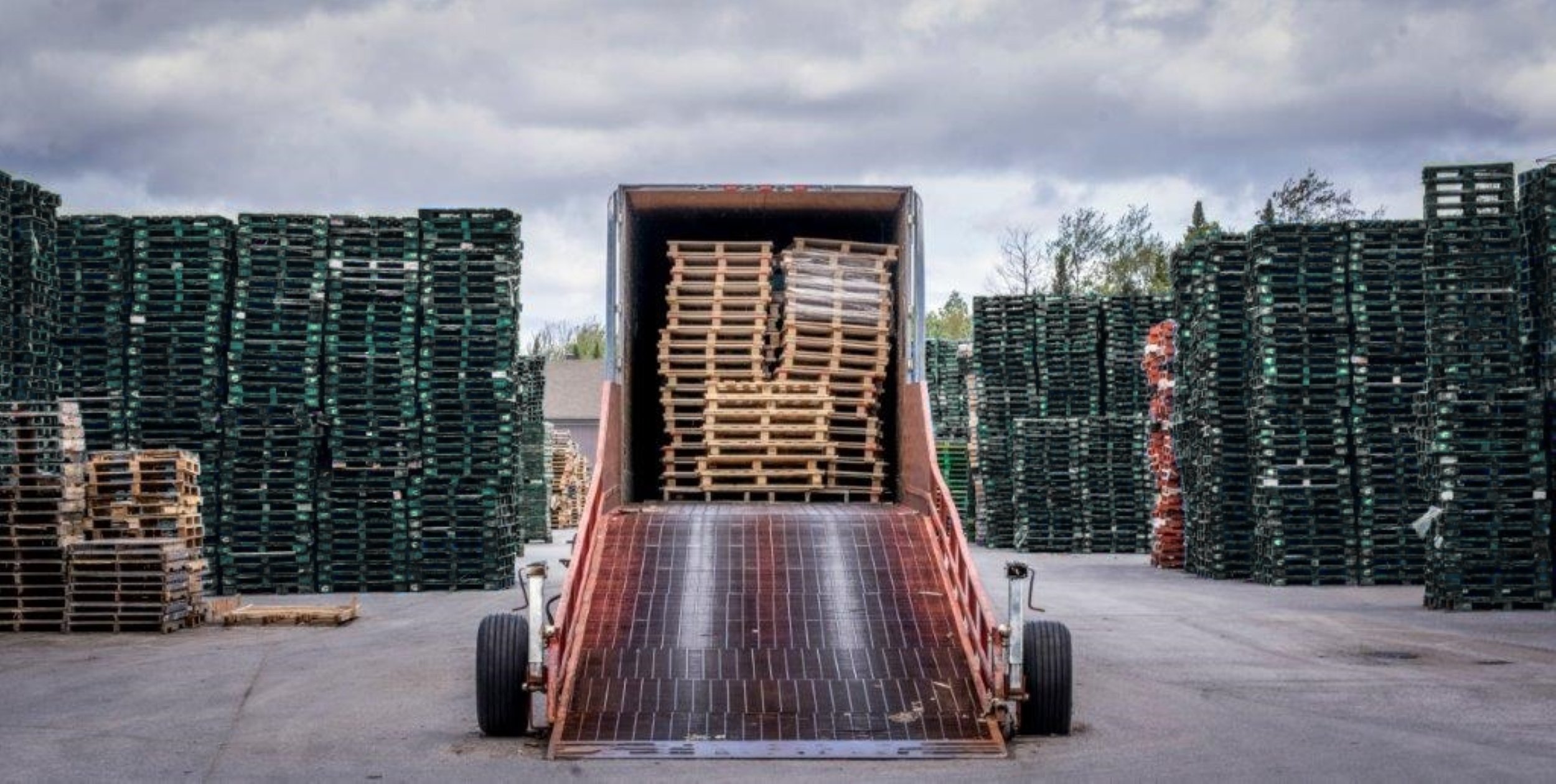 Recycled Pallets
As Canada's largest pallet recycler, we supply recycled pallets in both common and custom specifications.